Have a dancer in your life? A little prima ballerina? A feisty jazz dancer? A fresh hip hopper? All of the above and more?
Are you clueless when it comes to dance and are unsure of what to get them this holiday season?!
Are you a seasoned dancer/dance mom and just want to see some cool dance gift ideas?!
Well you're in luck!!!
No need to scour the internet because we have brought to you the:
ULTIMATE DANCERS GIFT GUIDE
*My posts sometimes contain affiliate links. If you were to make a purchase by clicking an affiliate link, I may receive a commission at no additional cost to you*
Perfect for Birthdays, Christmas, Graduations, National Dance Day etc.
Are you ready? Good. Here we go!
JEWELRY FOR DANCERS.

Infinity Collection Dance Bracelet
Dance Bangle Bracelet
"Tap Dancer" Charm Bracelet
Custom Crystal Dance Heart Silver Bracelet Jewelry Personalized Initial 
&5678 Dance Bracelet
Infinity Collection Dance – European Style Snake Chain Bracelet
"To Dance Is Not An Option Dance Is Who I Am" Ballet Slipper Charm Necklace
Sterling Silver"Dance" Pendant with Charms 

Sterling Silver 18 inch Ballet Slipper Necklace
Dance Girl Pendant Necklace Ballerina Embellished with Crystals from Swarovski
Crystal Ballet Dance Slippers Pendant Necklace
Dance Clear Crystal Silver Chain Heart Necklace 
Sterling Silver Pointe Shoe Earings
Adjustable Just Dance Ring
ACCESSORIES FOR DANCERS
Pink Ballet Leg Warmers
Find it HERE at Dancewear Solutions
Mermaid Reversible Sequin Drawstring 
Glittering Dance Bag 
with Bonus Slap Bracelet & Headband Set 
Infinity Collection Dance Hair Ties
Ballet Hair Ties
Infinity Collection Dance Hair Bow 
Handcrafted Hair Grip Bun Maker
5,6,7,8 Dancer's Hand Stamped Keychain
Bloch Pointe Shoe Keychain
Makeup Palette Gift Set
Tri-Fold Lighted Vanity Makeup Mirror
Reusable Bamboo Cotton Makeup Remover Pads
Ballerina Makeup Bag
My Dance Makeup Bag
Donut Bun Maker Set
Dance Curls Instant Dance Ponytail
Bloch Warm Up Booties in Multiple Colors
DANCER APPAREL
Dance Hoodie in Pink, Blue, Black & Grey
Dance Racerback Tank Top
Peace Love Hip Hop Dancing Shirt 
Barre Belle Women's Tri-Blend Racerback Tank
Heartbeat Ballerina Tee in 5 Colors
Dancers Print Women's Infinity Scarf
Women's When Words Fail Dance Speaks Black Dance Tank
Hot Sox Womens Artist Series Ballet Crew Socks
Girls' Dance Inspired Graphic T-Shirt – Multiple to Choose From
Straight Outta Hip Hop Dance Class T-Shirt 
Ballet Quote Pointe-Less Life Women's Flowy Tank Top
Athlete + Artist = Dancer Racerback Tank
GIFTS TO HELP DANCERS PRACTICE AT HOME
4 FT Double Aluminum Freestanding Ballet Barre Stretch/Dance Bar
3×3 Practice Dance Floor For Turns
The PlumBand Stretch Band for Dance and Ballet 
Balletboard – A Turning Board for Dancers – Premium Training Tool for improving Dance Turns
'
The Main Dancer – Stretch Band
Foot Roller for Aching and Sore Feet
Premium Large Yoga Mat – Good for stretching and acro etc. 
BOOKS FOR DANCERS
The Ballet Book – By Darcey Bussell
Dance Anatomy – By Jacqui Green Haas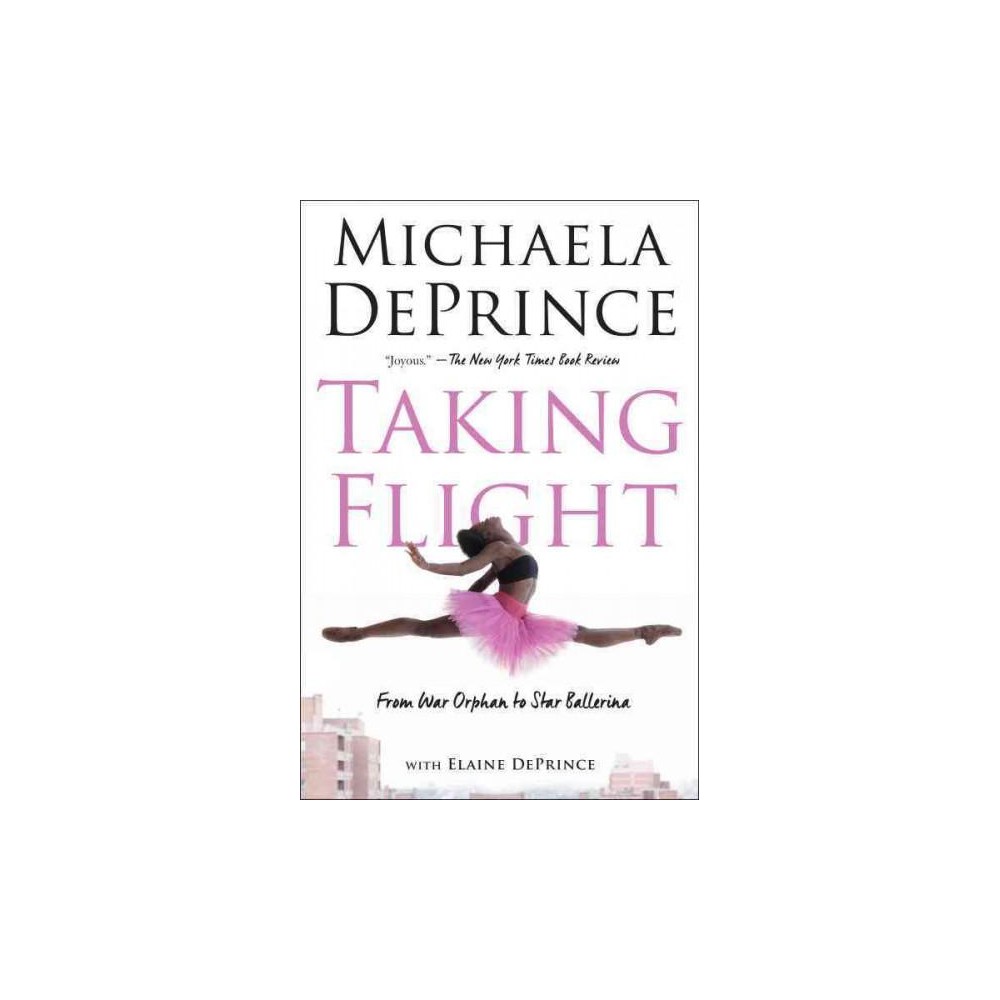 Taking Flight – By Michaela DePrince
Ballerina, A Step-by-Step Guide to Ballet – By Jane Hackett
The Art of Movement – NYC Dance Project – By Ken Browar
The Dance Bible: The Complete Resource for Aspiring Dancers – By Camille LeFevre
DANCE BAGS
Sparkle Dance and Gymnastics Bag for Girls
Glitter Duffle Bag
Find it HERE at Dancewear Solutions
Nylon Dance Sport Duffel Gym Bag
Shine Bright Dance Duffel Bag
Horizon Dance Large Black Duffel Bag
Horizon Dance Tweet Tote Bag
Sansha Dance Duffle
Sequin Dance Backpack
Find it HERE at Dancewear Solutions
Girl's Nylon Dance Duffle Bag
Sassi Dance Bling Bag
Large Dance Gear Duffel Bag
Hologram Backpack
Find it HERE at Dancewear Solutions
Little Dancers Doodle Duffel Bag
Pink Princess Ballet Dance Tote Bag 
with Double Layer Compartment and Adjustable Strap for Tutu Dress Shoes 
Bling It Dance Bag
Quilted Nylon Dance Duffle Bag with Sequin Stars
FUN DANCER GIFTS
Dancing Because Punching People In The Face Is Frowned Upon Mug
Personalized Typography Dancer Print
Live Love Dance Pop Socket
Precious Moments Nutcracker Ballerina Ornament
Melissa & Doug 100 Piece Ballerina Puzzle
Dance Dance Dance Pasta – With 6 Different Dance Shapes
Dancing with Cats: From the Creators of the International Best Seller Why Cats Paint
Holiday Twinkling Tinsel Ballerina LED Lighted 78 Inch Indoor/Outdoor Decor
Ballet Dancer Shower Curtain
Personalized Ballerina Sport Water Bottle BPA Free 
Childhood Memories Ballerina Jewelry Box
Personalized Flip Sequin Dancer Pillow
3D Illusion Dancer Lamp with 7 Changing Colors
Tap Shoe Tree Ornament
Dance Cookie Cutter Set – 3 piece – Ballerina, Tutu and Ballet Shoe
Nutcracker Ballet Gifts Snow Scene Musical Snowglobe Plays Dance of the Snowflakes by Tchaikovsky
Dance Ballet Black and Pink College Ruled Lined Composition Notebook
Dance Like No One Is Watching: Ballet Notebook
It's a Dance Thing, You Wouldn't Understand: Ballet Journal Lined Notebook
FOR THE YOUNGER DANCER
Wiggles Emma Bowtiful Studio Ballet Bar
Little Gems Ballerina Watch & Jewelery Gift Set
Ballerina Princess Gift Set
Swan Lake Ballerina Bookshelf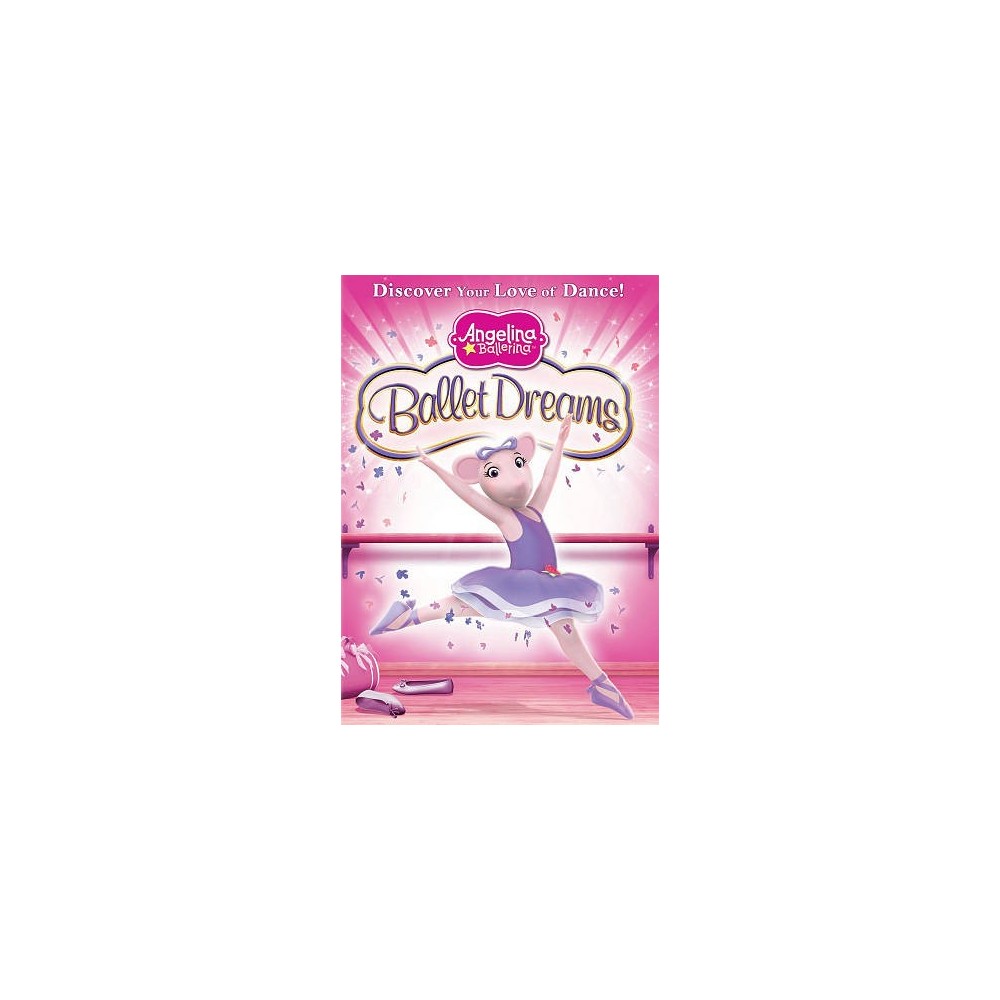 Angelina Ballerina – Ballet Dreams DVD
Ballet Shapes Shrinky Dinks
Melissa & Doug Nina Ballerina
Ballerina Tutu Bag for Kids – Small Ballet Shoe Tote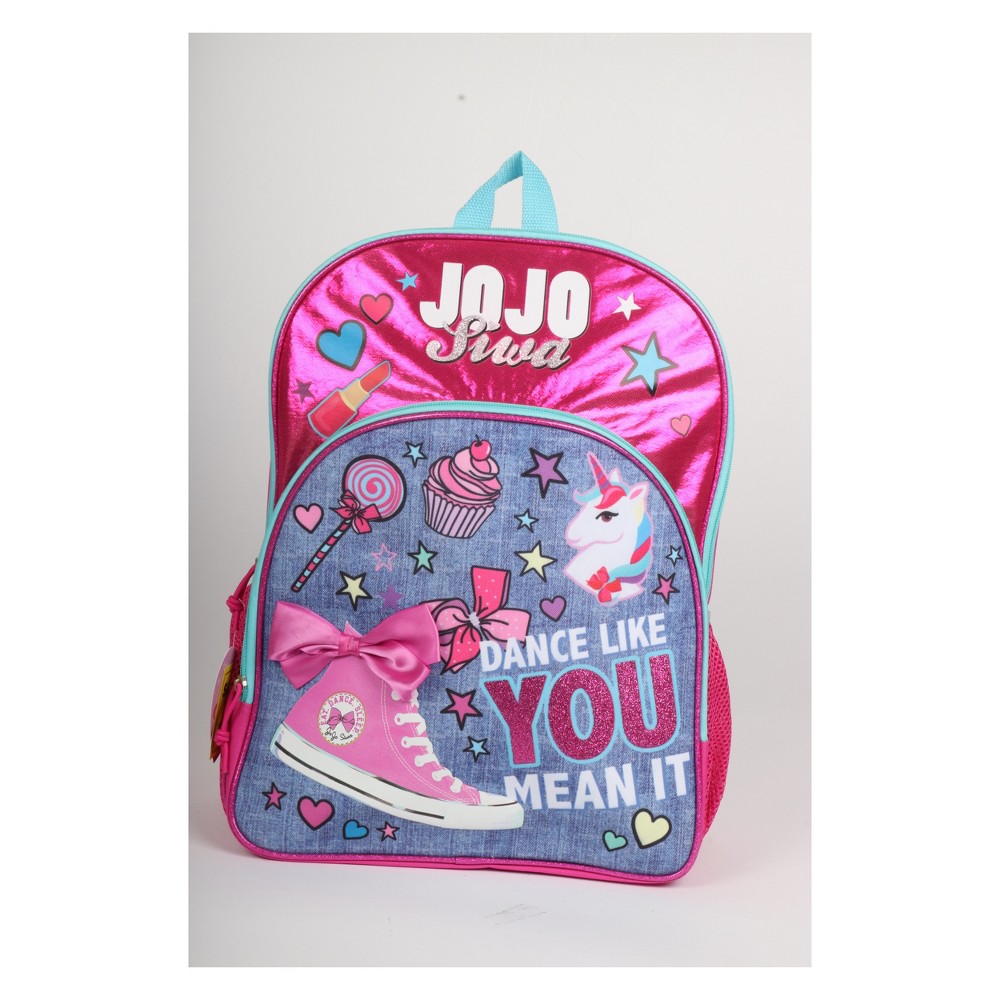 JoJo Siwa "Dance Like You Mean It" Backpack
Pink Butterfly Closet Ballet Ballerina Dance Dress for 18-inch Dolls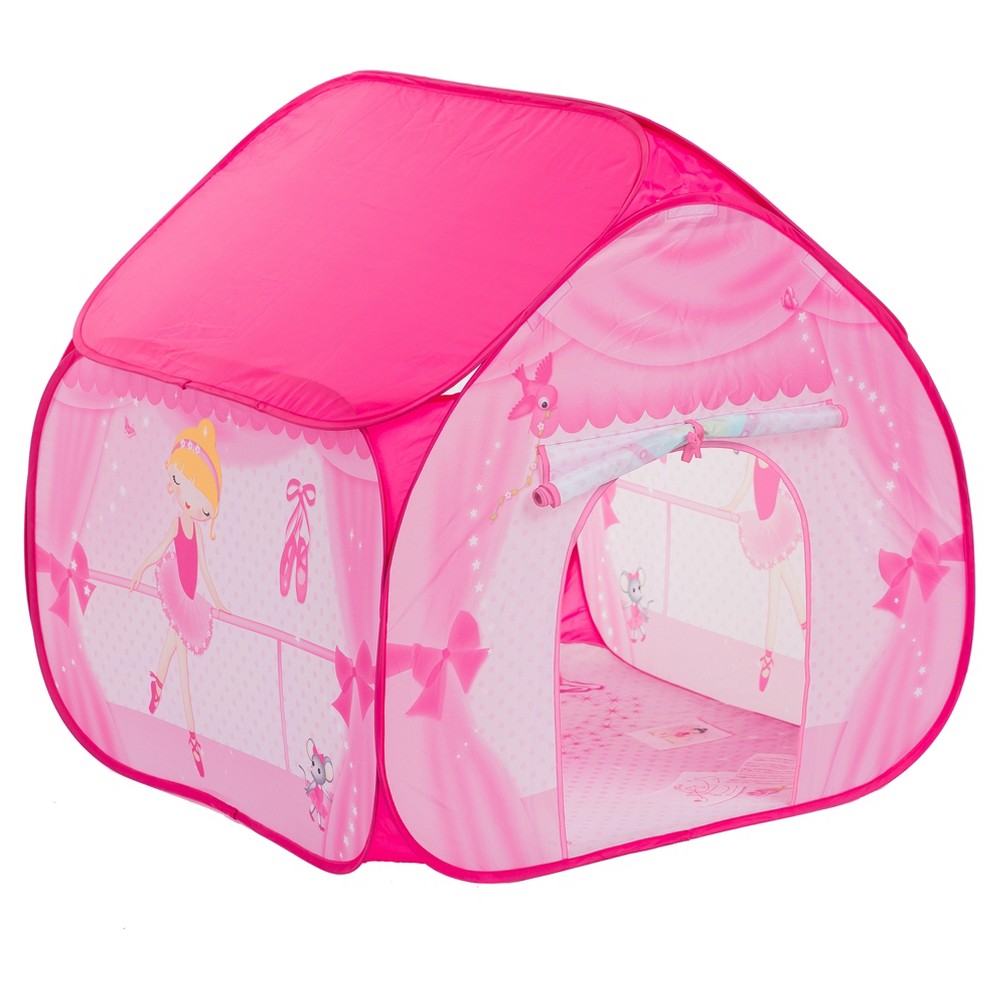 Pop-it-up Ballerina Play Tent
Made To Move Barbie Doll
Ballet Wishes Barbie Doll
Ballet Instructor Career Barbie Doll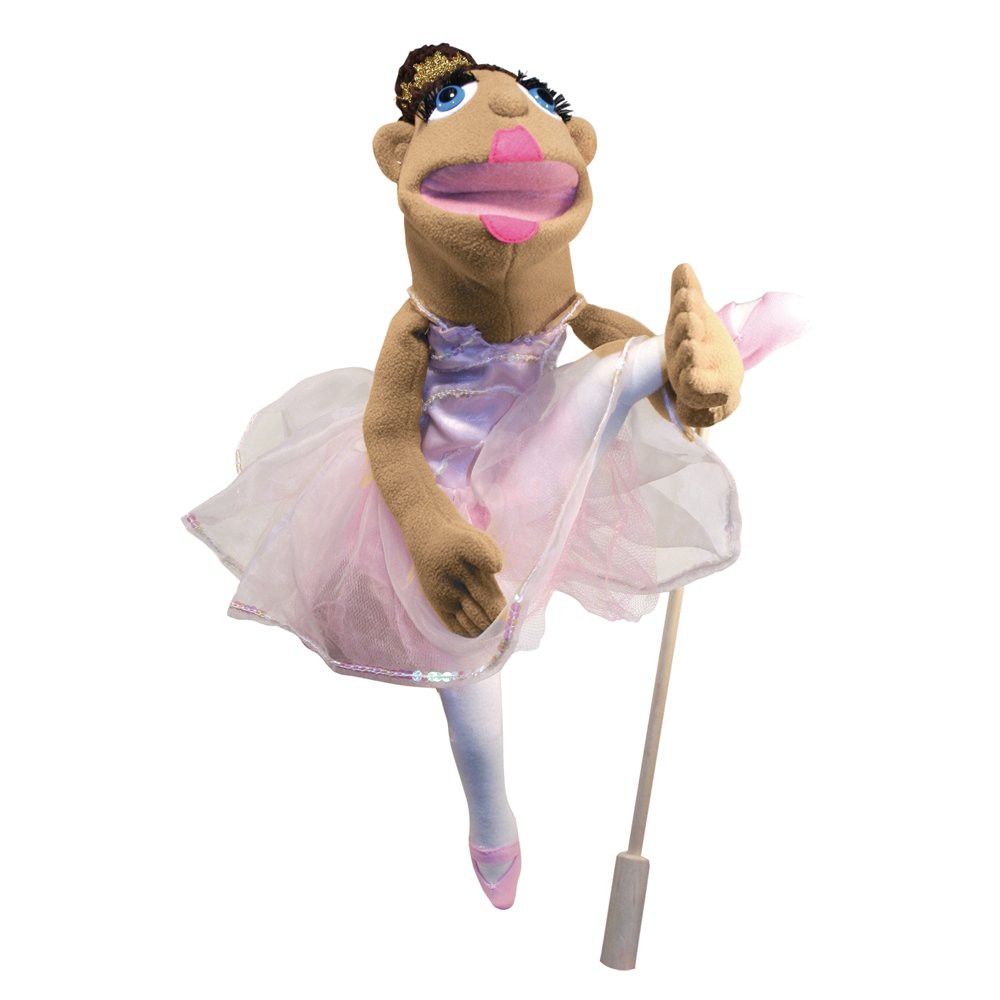 Melissa & Doug Ballerina Puppet – Full-Body With Detachable Wooden Rod for Animated Gestures
Bearington Tootsie Tutu Plush Stuffed Animal Ballerina Teddy Bear 15″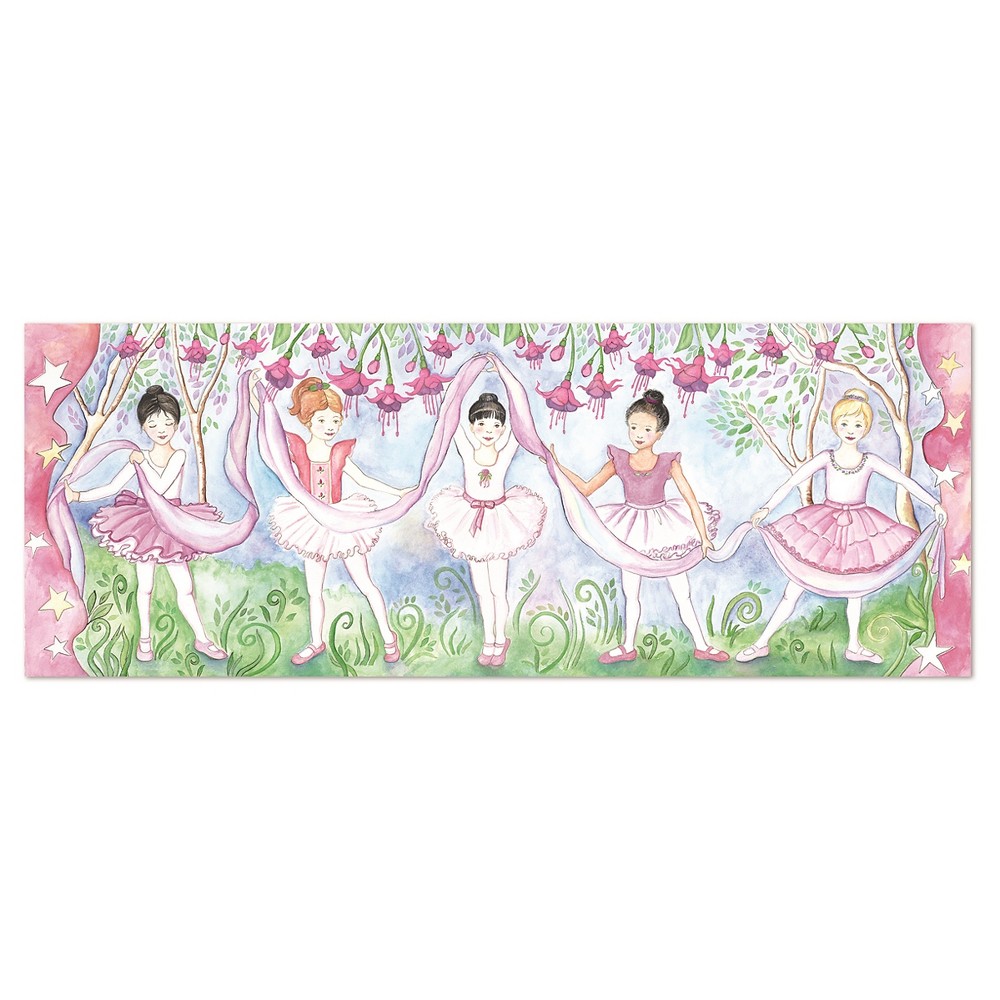 Melissa & Doug Bella Ballerina Jumbo Jigsaw Floor Puzzle 
Danzcue Girls Princess Gift Ballet Dance Leotard Tutu Box Set
Girls Ballerina Pajamas
Story Time Ballerina Socks
Fancy Nancy Budding Ballerina – By Jane O'Connor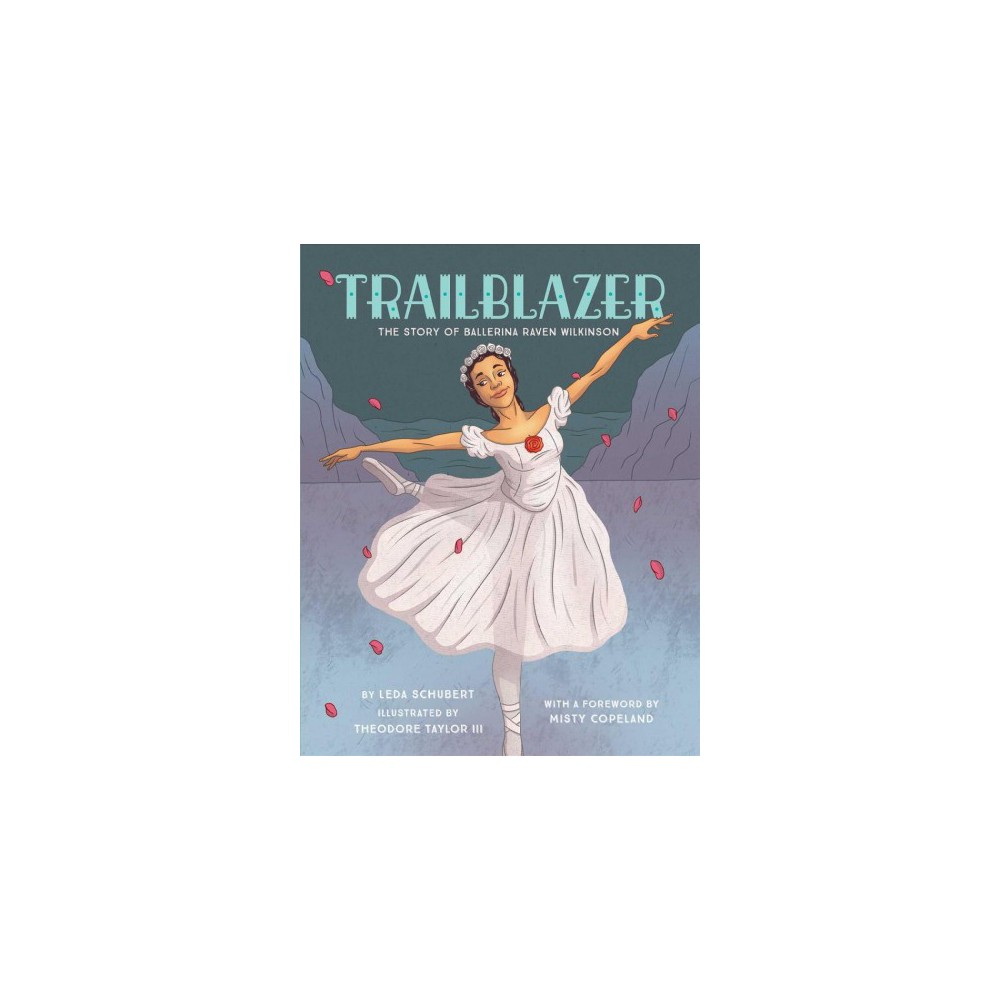 Trailblazer : The Story of Ballerina Raven Wilkinson – by Leda Schubert
I'm a Ballerina! (Little Golden Book)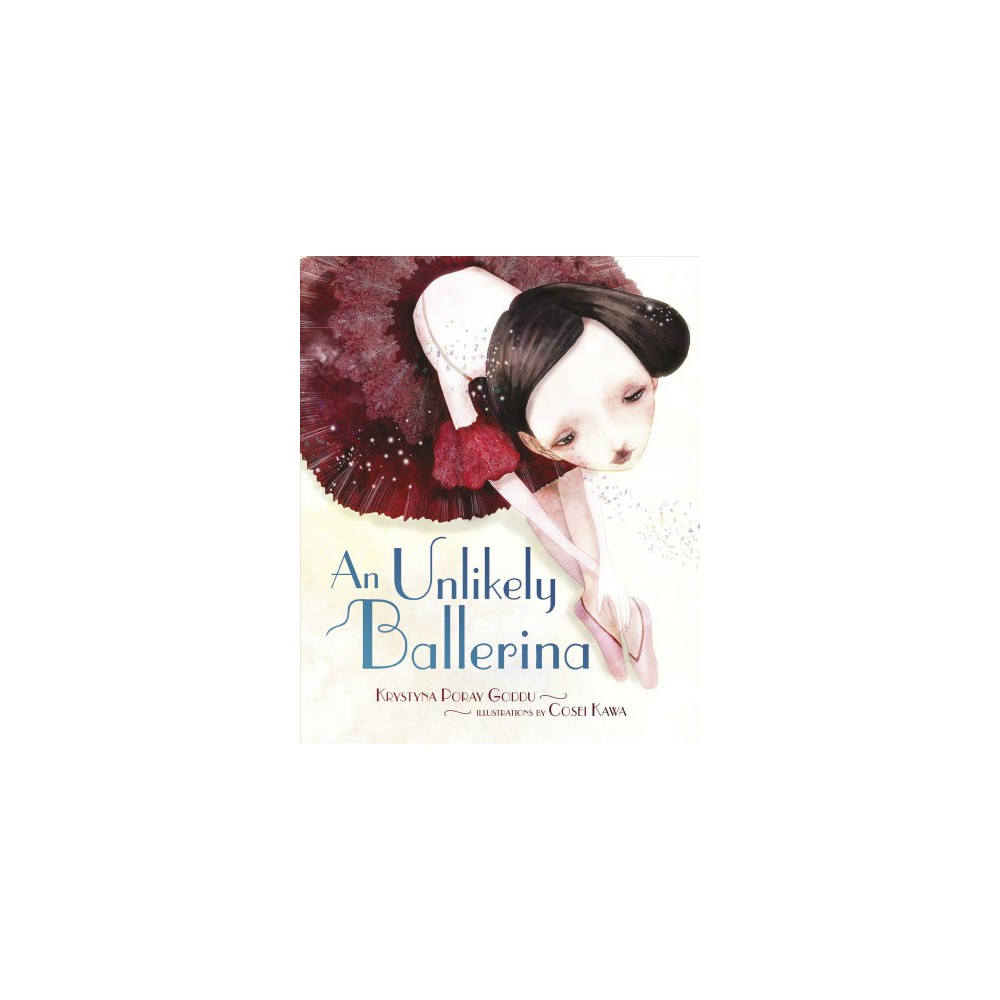 An Unlikely Ballerina – 
by Krystyna Poray Goddu 
Misty Copeland (You Should Meet) – By Lauren Calkhoven
Child's Introduction to Ballet: The Stories, Music, and Magic of Classical Dance – By Laura Lee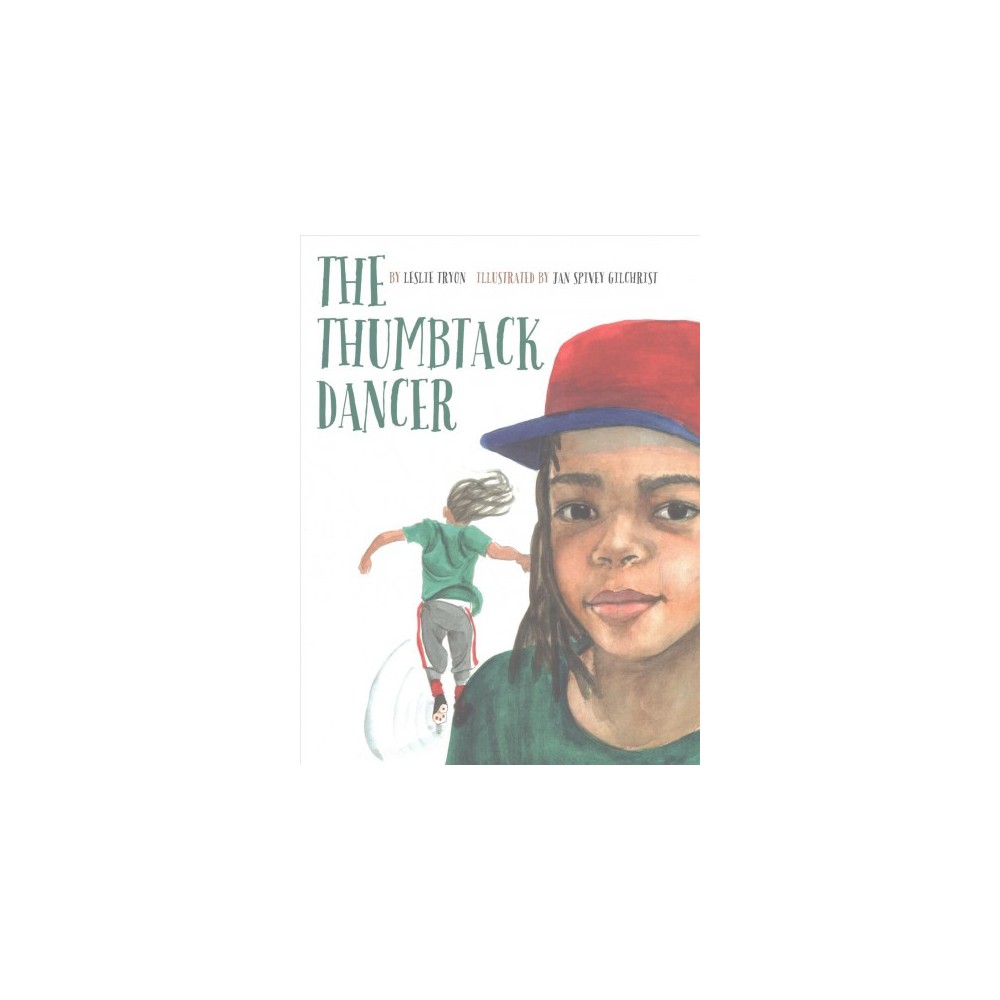 Thumbtack Dancer – by Leslie Tyron
We Love Ballet! – By Jane Feldman
Tallulah's Tutu – By Marilyn Singer
Zombelina – By Kristyn Crow
Personalized Custom Name  Dancer Coloring Activity Book for Kids
GIFTS FOR THE DANCE TEACHER
Want the inside scoop on a gift idea for your dance teacher? Check out our guide to Recital Gifts – What Dance Teachers Really Want. We went right to the source and found out the PERFECT gifts – as told by dance teachers themselves!
And remember, Dance Teachers are DANCERS! So most of the gifts in this guide work for them also!
But of course, we still have a few random fun gifts JUST for dance teachers for you to check out!
Dance Teacher Notebook
Dance Teacher Keychain
Dance Teacher Survival Glass
Dance Teacher Bracelet
Stainless Steel Dance Teacher Pendant Necklace