THE ULTIMATE DANCERS GIFT GUIDE
Have a dancer in your life? A little prima ballerina? A feisty jazz dancer? A fresh hip hopper? All of the above and more?
Are you clueless when it comes to dance and are unsure of what to get them this holiday season?! Are you a seasoned dancer/dance mom and just want to see some cool dance gift ideas?!
Well you're in luck!!!
*My posts may contain affiliate links. For full details see my disclosure policy*
No need to scour the internet because we have brought to you the:
ULTIMATE DANCERS GIFT GUIDE
Perfect for Birthdays, Christmas, Graduations, National Dance Day etc.
Are you ready? Good. Here we go!
Want the inside scoop on a gift idea for your dance teacher? Check out our guide to Recital Gifts – What Dance Teachers Really Want. We went right to the source and found out the PERFECT gifts – as told by dance teachers themselves!
And remember, Dance Teachers are DANCERS! So most of the gifts in this guide work for them also!
JEWELRY FOR DANCERS


ACCESSORIES FOR DANCERS
DANCER APPAREL
GIFTS TO HELP DANCERS AT HOME
'
Massage Ball Set -For Legs, Back, Feet +
BOOKS FOR DANCERS
DANCE BAGS
"EVERYTHING ELSE" DANCER GIFTS
The Gift Of Education
We LOVE learning new skills. Photography to Money Management, Cake Decorating and beyond. The gift of a class on CreativeLive.com or ShawAcademy.com is something dancer can use to expand their creativity and that you can feel good about.
GIFTS FOR THE TINY DANCER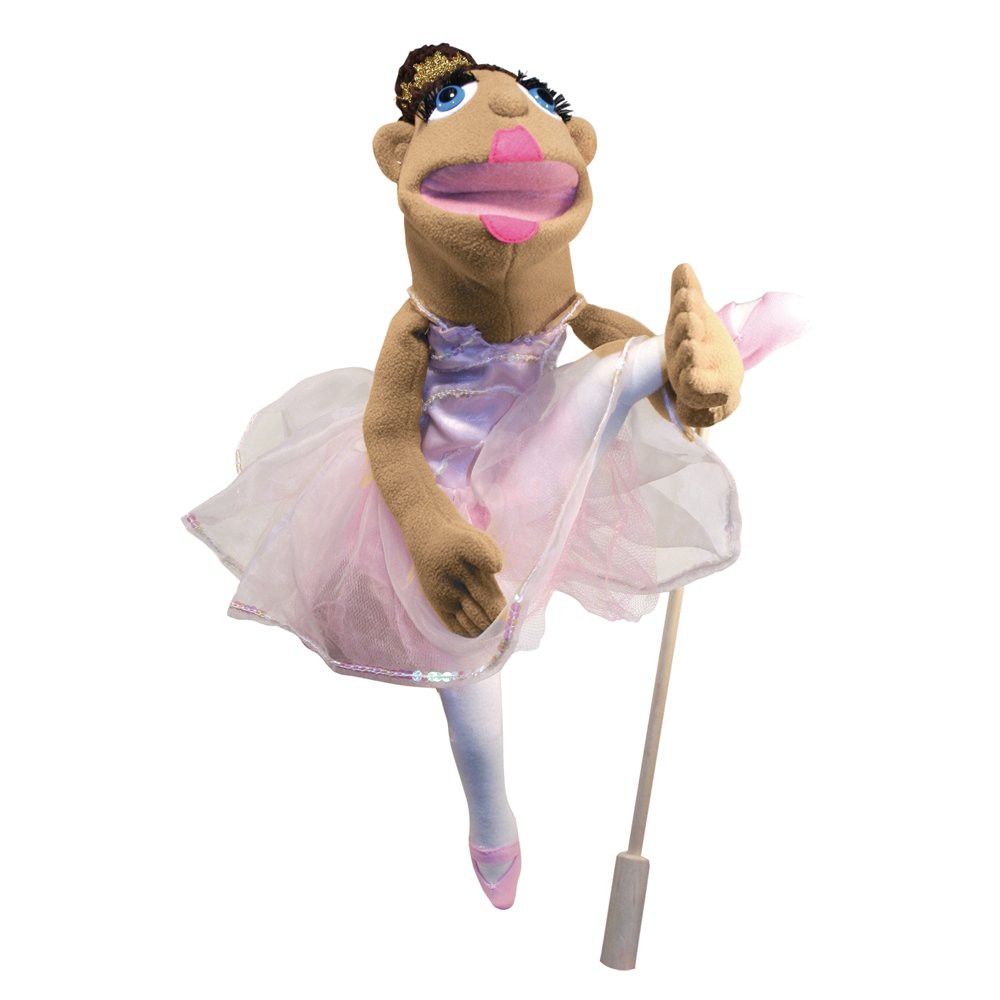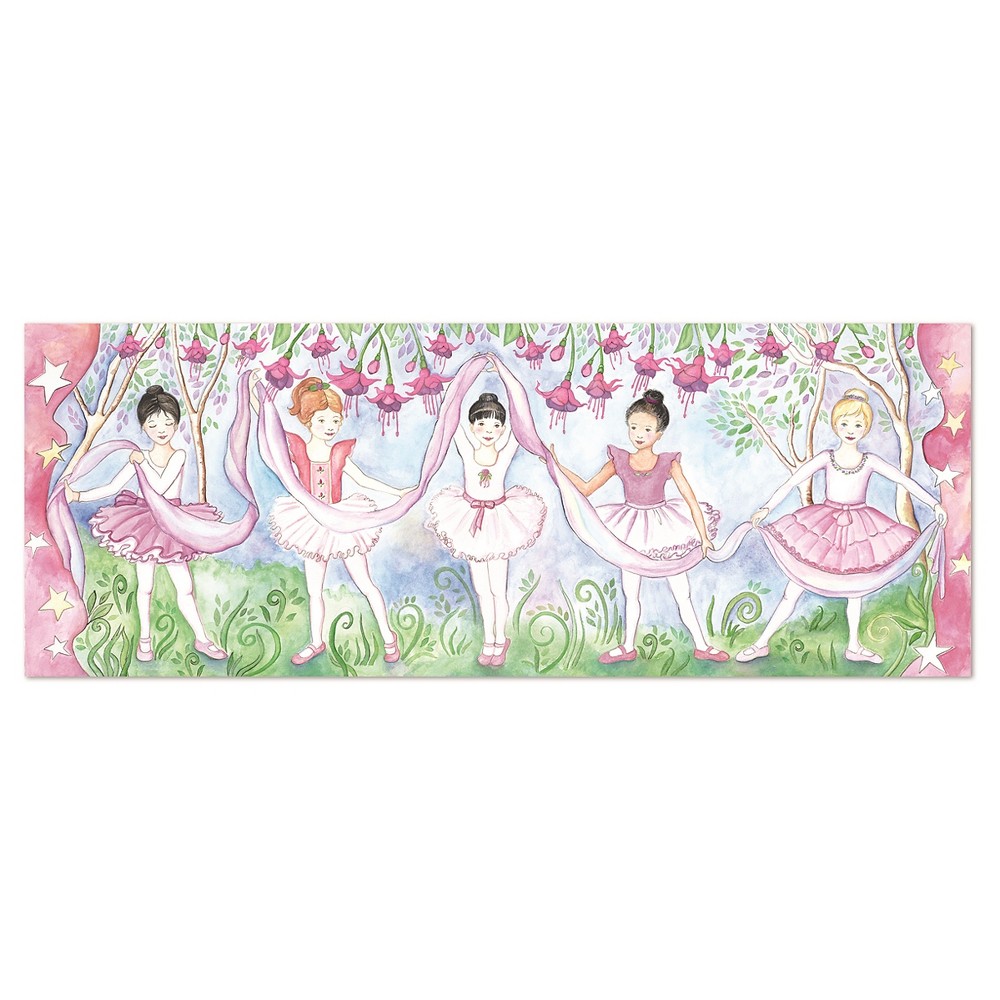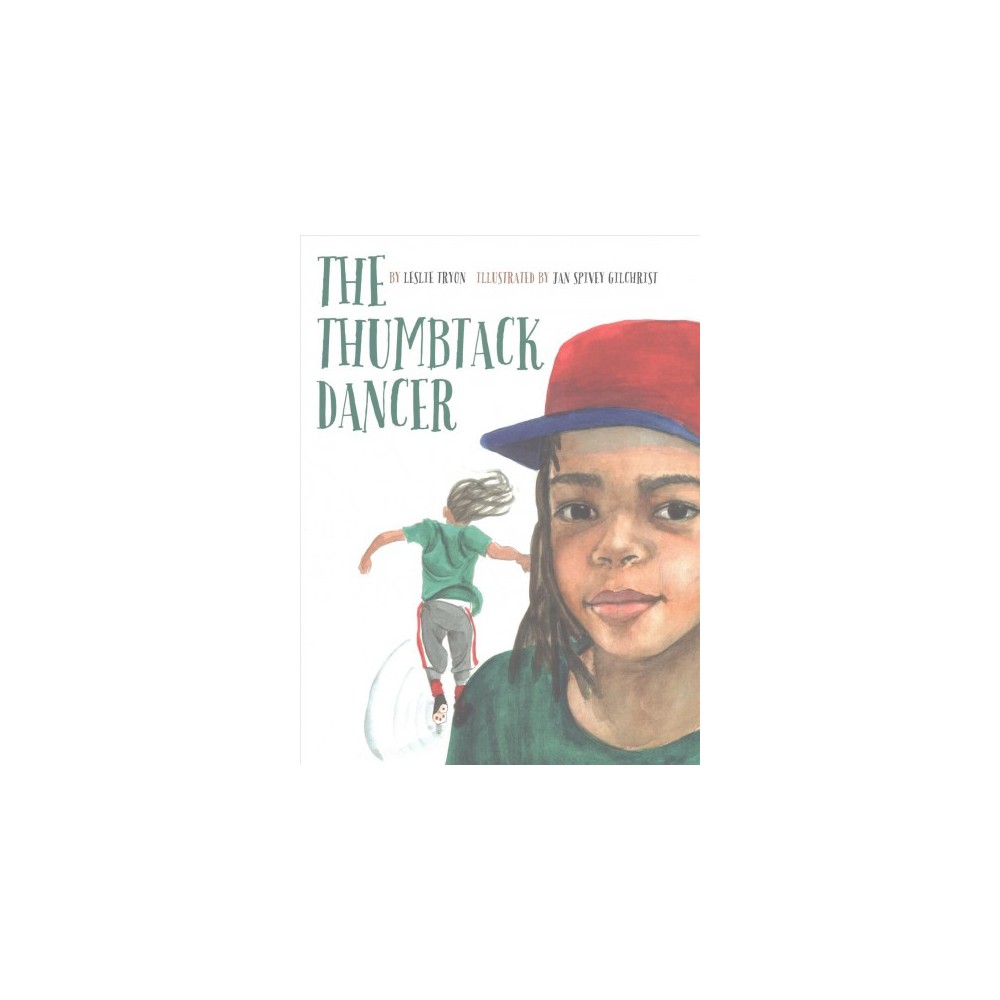 ————————————————————————————————————————————————————————————————————————
Merde!